Mali's health and development indicators rank among the worst in the world. Al-Qa'ida established an Islamic state centered in Mali and wages attacks against security and peacekeeping forces in Mali and neighboring nations. 49% of the population subsist below the extreme poverty line of less than $1.90/day.*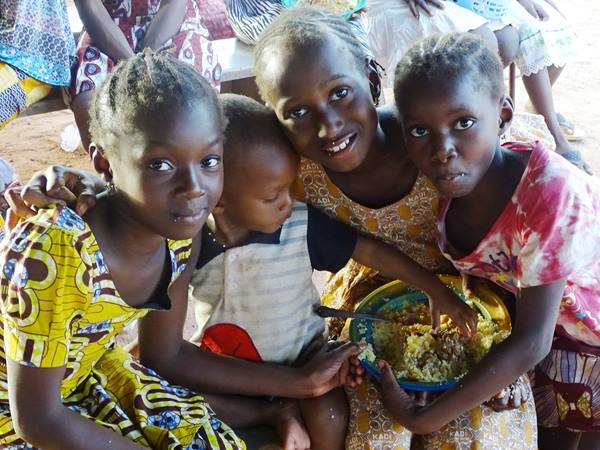 In the midst of this turmoil and struggle to survive, Claudia birthed a children's home to care for the street kids whose lives are a constant struggle for the next meal. Recently married, Randy and Claudia and their faithful native leader Paul, carry on the nurture of desperate children despite constant barrage of challenges. Sometimes the Islamic militants threaten their safety. Sometimes their neighbors persecute them due to their Christian faith and staffing is always a challenge.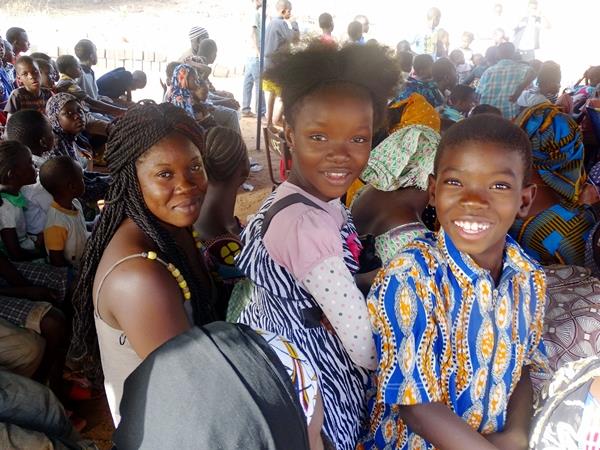 While all these things can be survived, one thing is essential for life to continue and for the base to operate: Water. When the children's home well went dry, WIN provided the funding for a new well and pump. Now the children who live on the base, as well as the numerous street children who come daily for food, have access to clean water - and hope.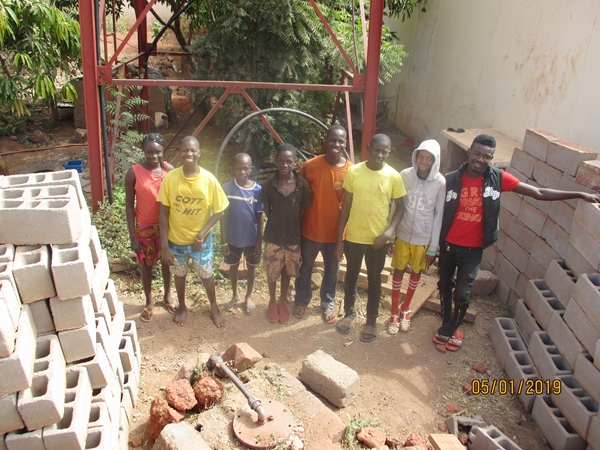 *source: World Fact Book & https://www.usaid.gov/mali/fact-sheets/mali-country-profile