St. John's is WIN's first school in India, founded in 2007 by WIN's native leader Alok. Shivam, Alok's nephew, has managed the school from its beginning. A passionate lover of Christ, Shivam guided St. John's to become a shining example of God's goodness, reflecting His love through top-quality education.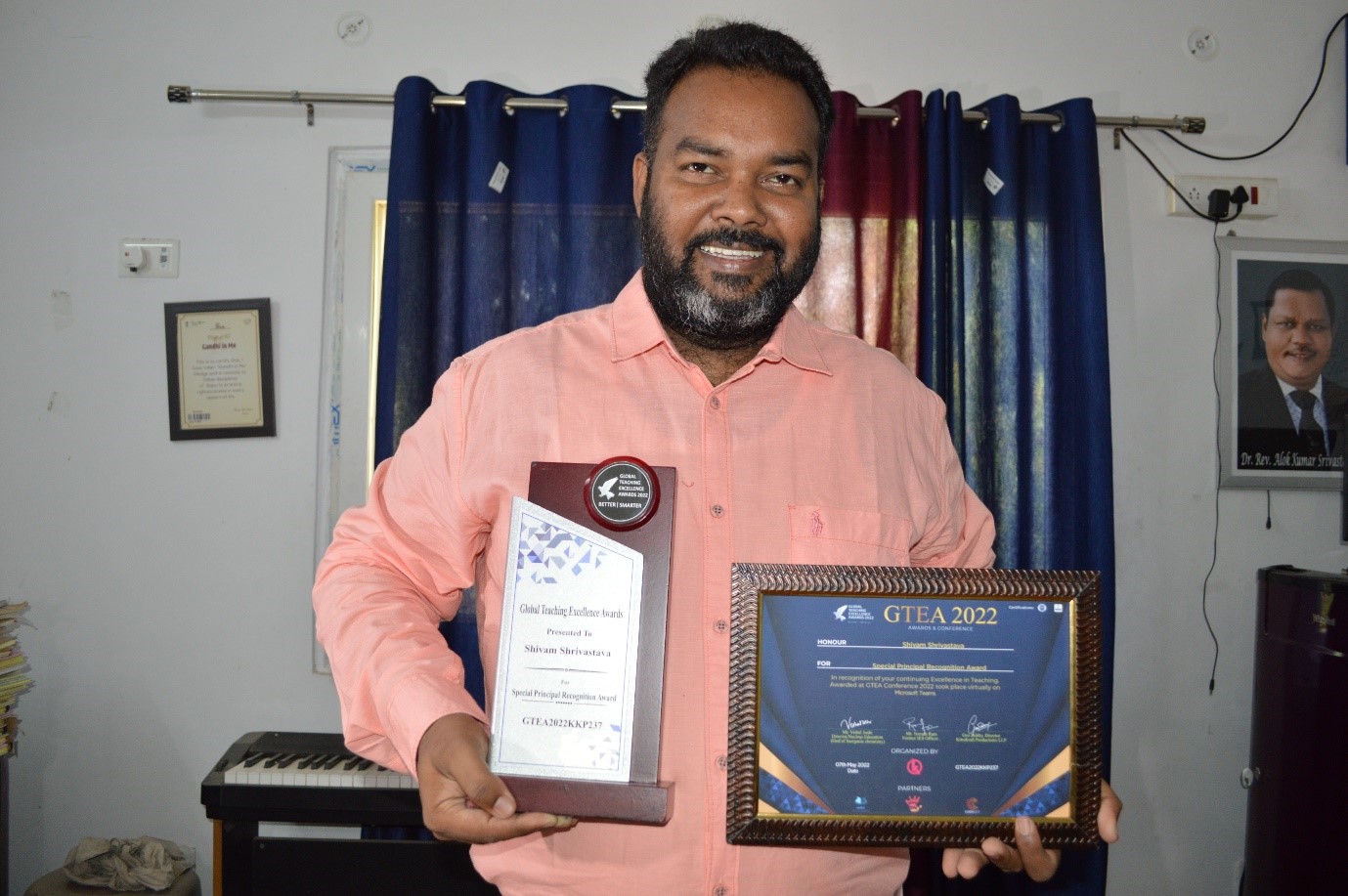 In 2022 he was one of 300 teachers from all over India to be awarded the Global Teaching Excellence Award. This award recognizes teachers who have made notable contributions and achievements in the field of education.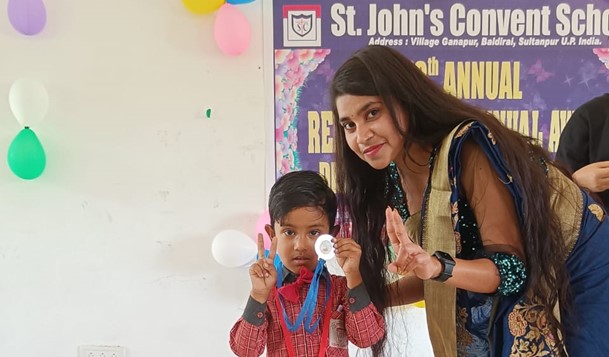 We are deeply thankful to the financial investors who enabled WIN to establish this school, which has and continues to provide Christ-centered education to thousands of children.