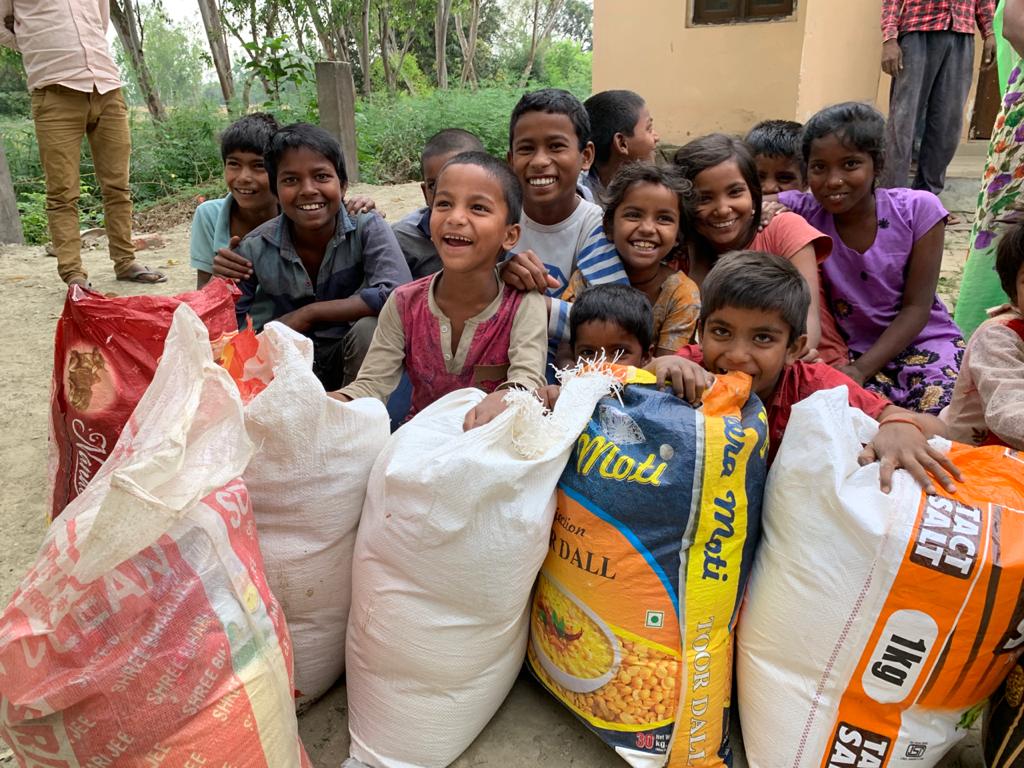 In the US, we are suffering on account of this Corona Virus pandemic. Many of us have had to put our normal lives on hold. Our church gatherings, community and sports events, and social activities have all stopped for now or gone online. But most of us have food to eat and a house where we can "shelter at home."
However in nations which are already impoverished, the shutdown has had catastrophic effects. Millions are without food because they depended on their daily jobs for their daily meals. Our precious pastor families are going hungry while still trying to minister to their congregations. Children of migrant workers are eating grass with salt to survive.
In this urgent situation, please enable us to provide emergency food rations to children and pastor's families and others who are suffering starvation.
Save a life and prevent this extreme suffering by donating:
You will receive a photo-rich update on the relief efforts that your funds enable.
THANK YOU!!
Leanna Cinquanta